"Smartest Attorney on the planet"​
Neil Cavuto, FOX NEWS HOST
My grandma always said, "No matter how thin you make the pancake, there are always two sides".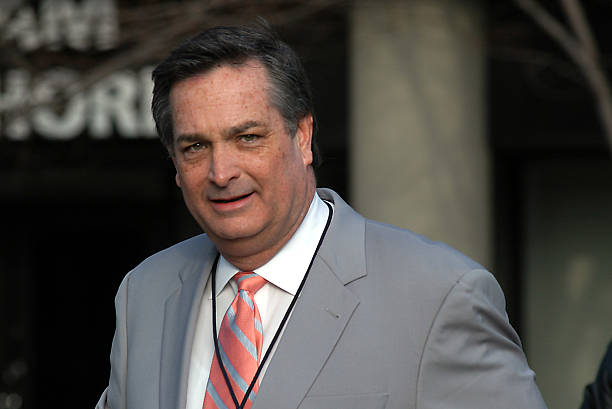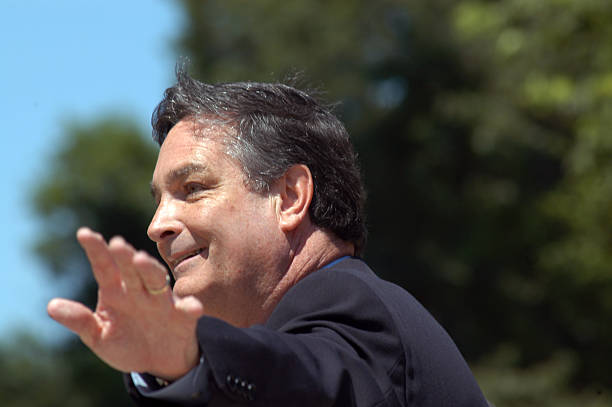 Since earning his law degree and becoming licensed to practice in Alabama in 1979, Jim Parkman has steadily built his well-deserved reputation for success in the most complex, high profile cases with the highest of stakes. With over thirty years of legal experience, he has defended clients from New York to California, Florida to Alaska and throughout the entire nation. His accomplishments and numerous courtroom victories have led him to become a highly sought-after legal mind, making appearances on Fox News, CNBC and several national publications. In fact, Fox News' Neil Cavuto has proclaimed that Jim Parkman is indeed "The Greatest Lawyer on the Planet." While Jim had a long list of successes, his entrance on the national scene came in 2005 when he became lead counsel for HealthSouth CEO Richard Scrushy, who had been indicted in an accounting fraud involving over $2.7 billion. Through blistering cross-examination of the government's main witness and a revelatory closing argument, Jim was able to secure acquittals on all 36 counts for his client in a landmark case for corporate law.
More recently, Jim led the defense of a state senator charged with multiple counts of bribery, money laundering, and conspiracy in the widely publicized "Bingo Trials" of 2011 and 2012. Jim and his team took turns shredding the credibility of government witnesses, exhibiting an unmatched prowess in the high stakes theater of the media-frenzied federal courthouse. After a hung jury and an entire second trial, including a closing argument for the ages, Jim brought back a full acquittal for his client on all 19 counts.
Jim primarily focuses in the areas of White Collar Criminal Defense, Civil Jury Trials, Criminal Defense, and Divorce.
"Smartest Attorney on the planet"​
- Neil Cavuto, FOX NEWS HOST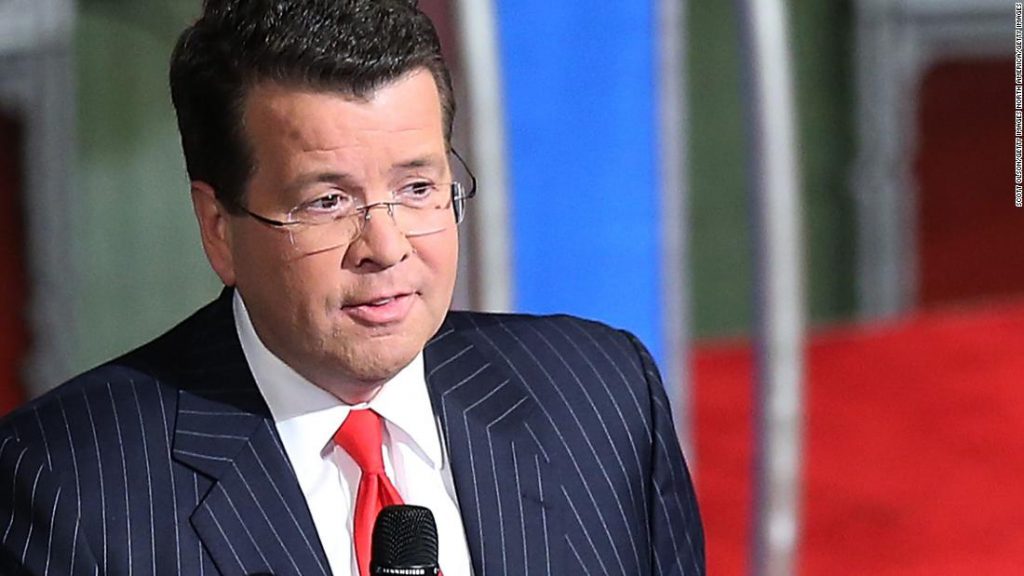 A criminal defense attorney is a valuable asset to have on your side when you are charged with criminal activity. Jim Parkman can ensure you have qualified and experienced legal help to guide you every step of the way. Whether you've been charged by the State or The United States Government,  Parkman & Parker have you covered.
WHY YOU NEED A
CRIMINAL ATTORNEY
Facing criminal charges is never easy, but with a criminal defense attorney from our firm by your side, you can feel confident in your case.
Whether you're innocent or guilty, a criminal attorney can make the legal process go smoothly. When you've been charged with a crime, you'll be arrested and tried, which involves a lot of time and paperwork. We'll handle all the details of your case so you can rest easy. And with our understanding of criminal law, we can almost always reach a better verdict than you'd receive on your own. Our criminal lawyers take care of the entire case, including:
We know which evidence helps and which hinders a case. We work to find the right evidence and witness testimonies to support your case. We also handle your communication to ensure you don't incriminate yourself.
You need to know what's going on in your criminal case. We take the time to explain your options and the charges laid against you so you can feel confident as the case moves forward.
We are experienced criminal attorneys, which means we have the capability of getting reduced sentences or reaching deals with the prosecuting attorney to benefit your case.
205-573-6001
334-792-1900
No Attorney Client Relationship Without Signed Agreement.
Viewing this website does not form an attorney/client relationship between you and the attorneys of Parkman and Parker Law Firm. No attorney/client relationship occurs unless and until you sign an agreement confirming the nature and scope of representation.